The  social networks are very momentary and most of the content we post on our personal profiles are spontaneous. However, it may be that you feel a certain regret that you have posted something, or that an old photo no longer matches your current personality. You may still want to erase all your messages to avoid eavesdropping , but do not want them deleted forever.
If you've ever felt like doing any of the above, just wait and see how you can do it without permanently deleting the information.
Instagram
If you've had Instagram  for a long time, you may have felt the urge to erase old photos , but you did not want to preserve your memories, right? But now with the new social networking feature, you can just archive your messages without deleting them.
1. In your profile , choose a photo and open it.
2. Tap the three-point icon in the upper right corner and then "Archive."
3. To view the archived photos , just log in to your profile and touch the clock icon to the right of your username.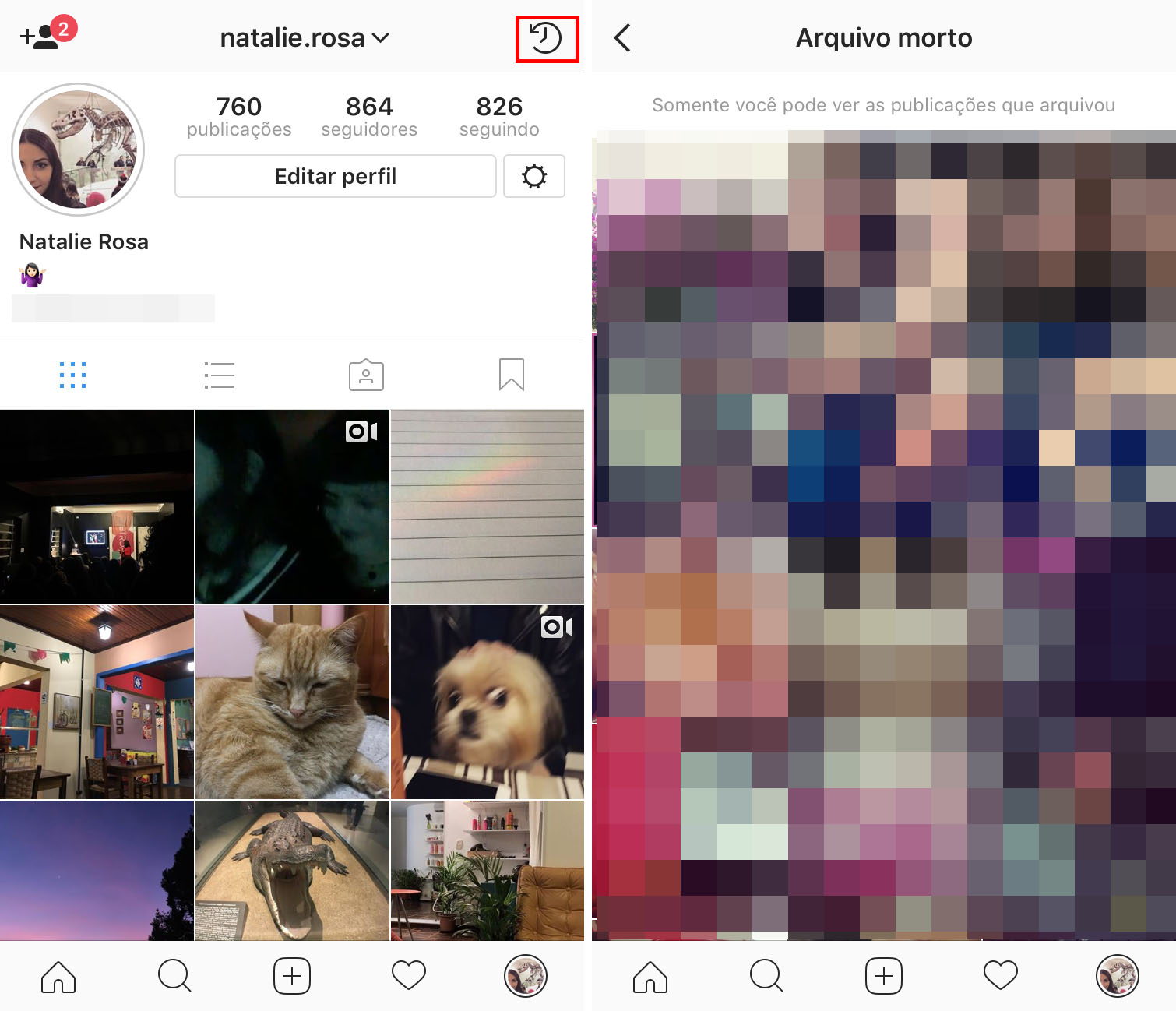 4. Opening the archived photo, you can repeat the procedure shown above to remove the file and return to the profile , but clicking on the "Show in profile " option .
Facebook
You can hide the photos of your Facebook  in two ways:
1. On the phone, choose the photo you want to hide , touch the three-dot menu at the top and go to "Edit publication privacy".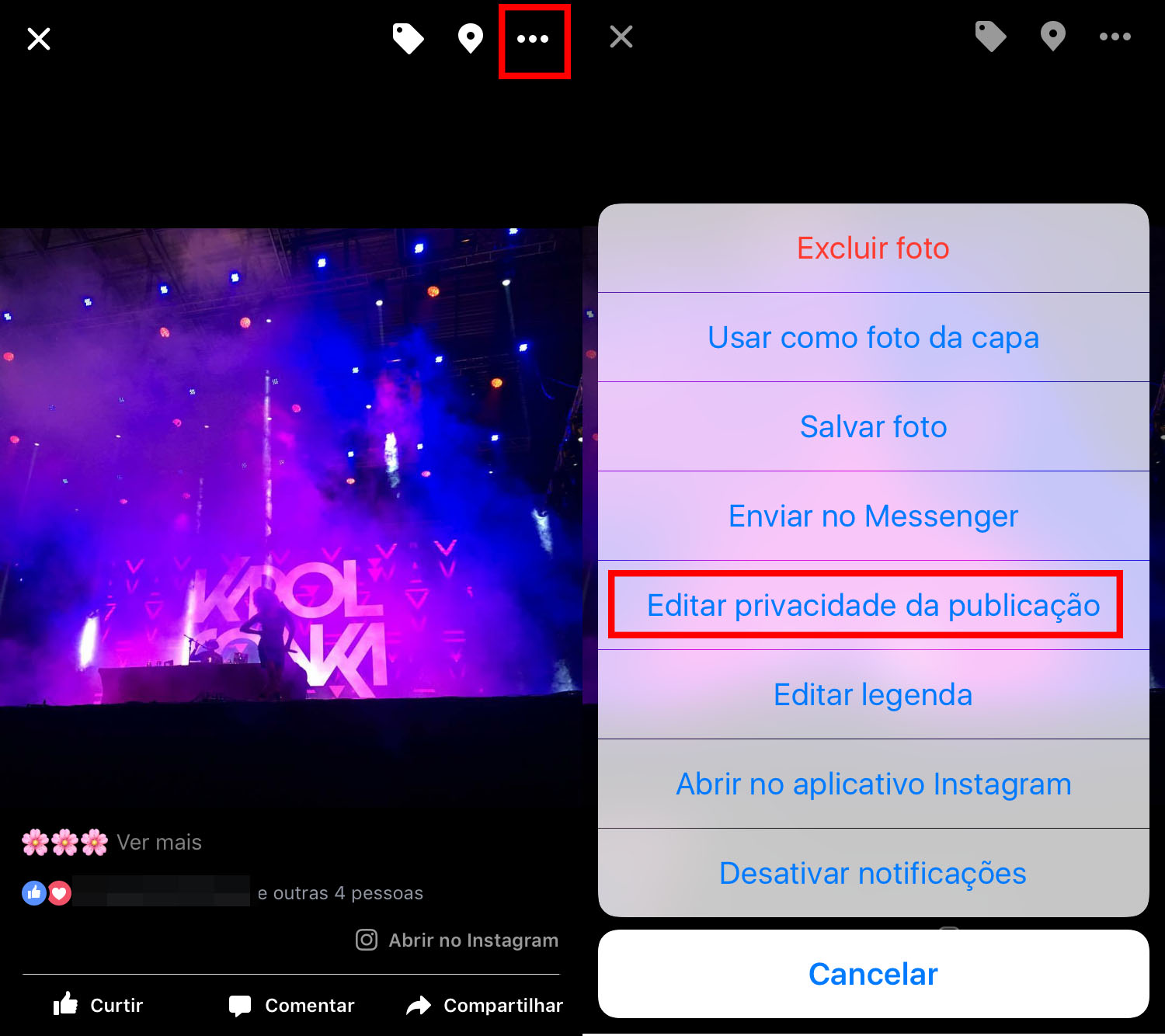 2. Then choose "Only me." The photo will only be available to you, but if there is anyone marked, it will also have access to the photo.
The other not-so-effective option is to hide the Timeline picture. It will no longer be on your profile , but it may still appear in some of your friends' feed.
1. Go to your Timeline, choose the photo or a publication and click the arrow in the upper right corner.
2. Click " Hide from Timeline" and confirm.

Facebook Messenger
In the Messenger  of Facebook , you can hide your conversations without erasing them.
In the app, choose the conversation, tap and hold to see the options. Choose "More" and then "Archive." To retrieve the conversation, simply search for the user name.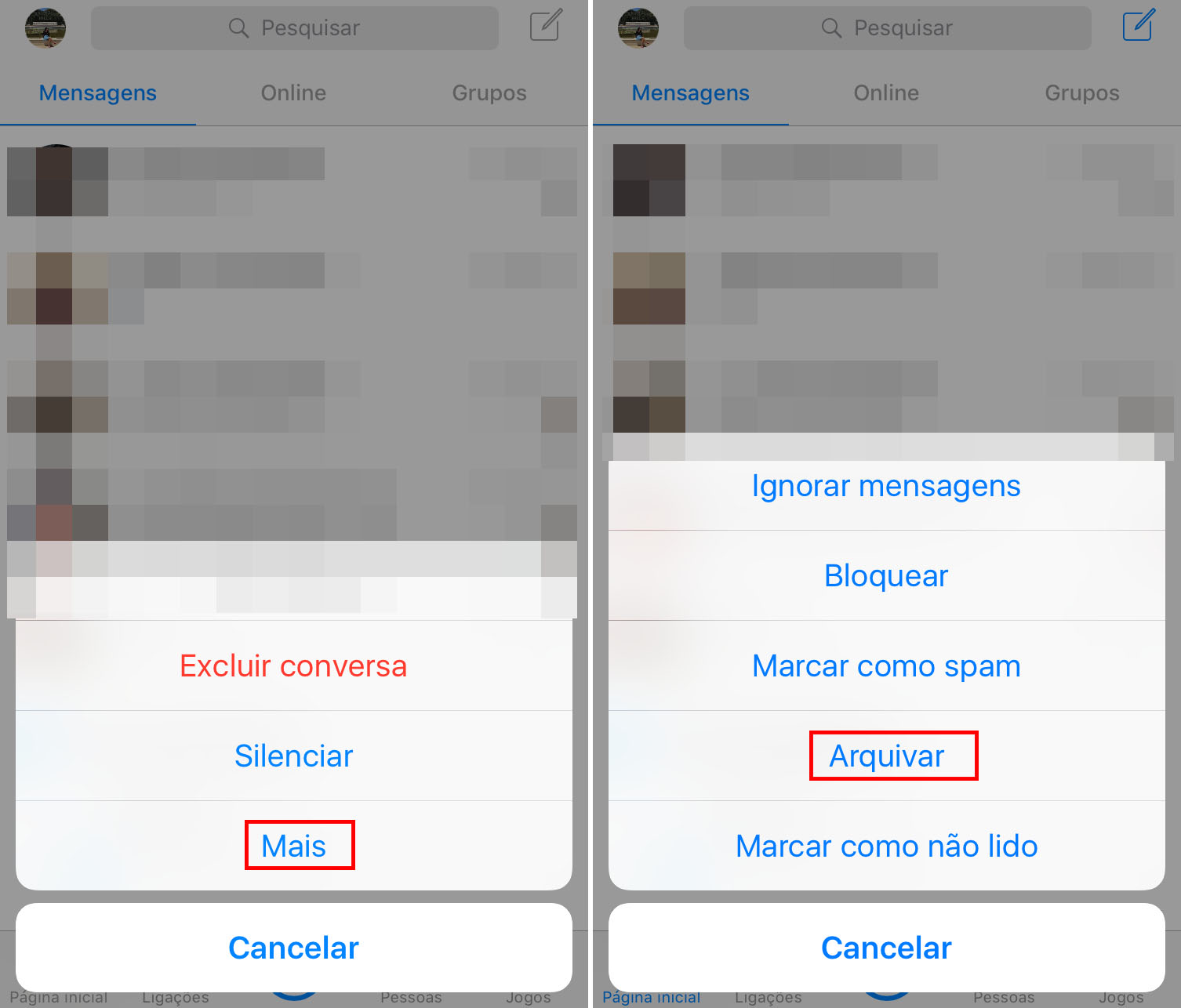 Whatsapp
Just like in Messenger , WhatsApp conversations  can also be archived.
On iOS, choose the conversation and drag it to the left. Then tap "Archive".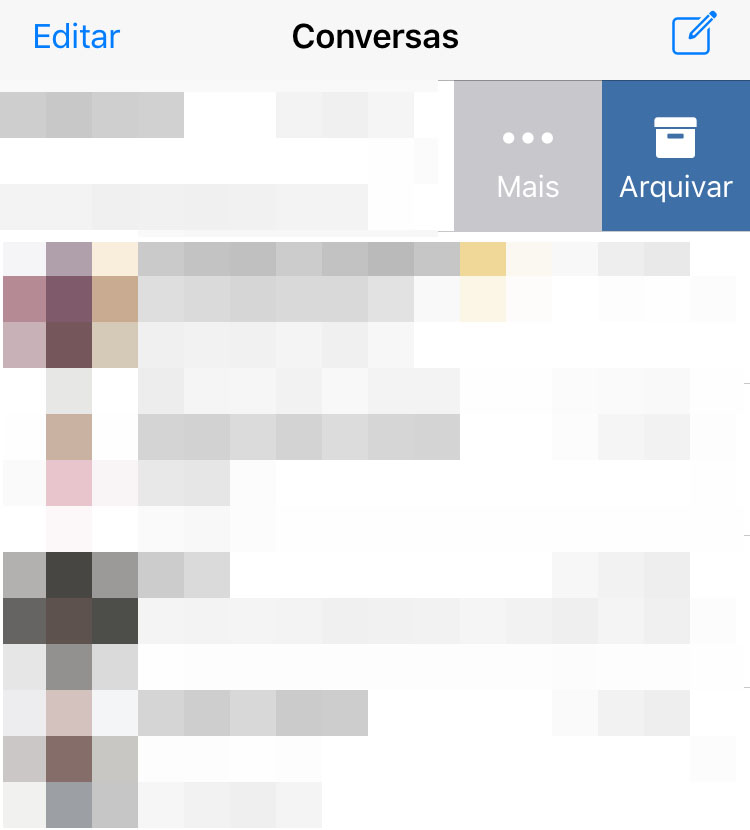 On Android , select the conversation and tap the file icon between the speaker and the three dots.